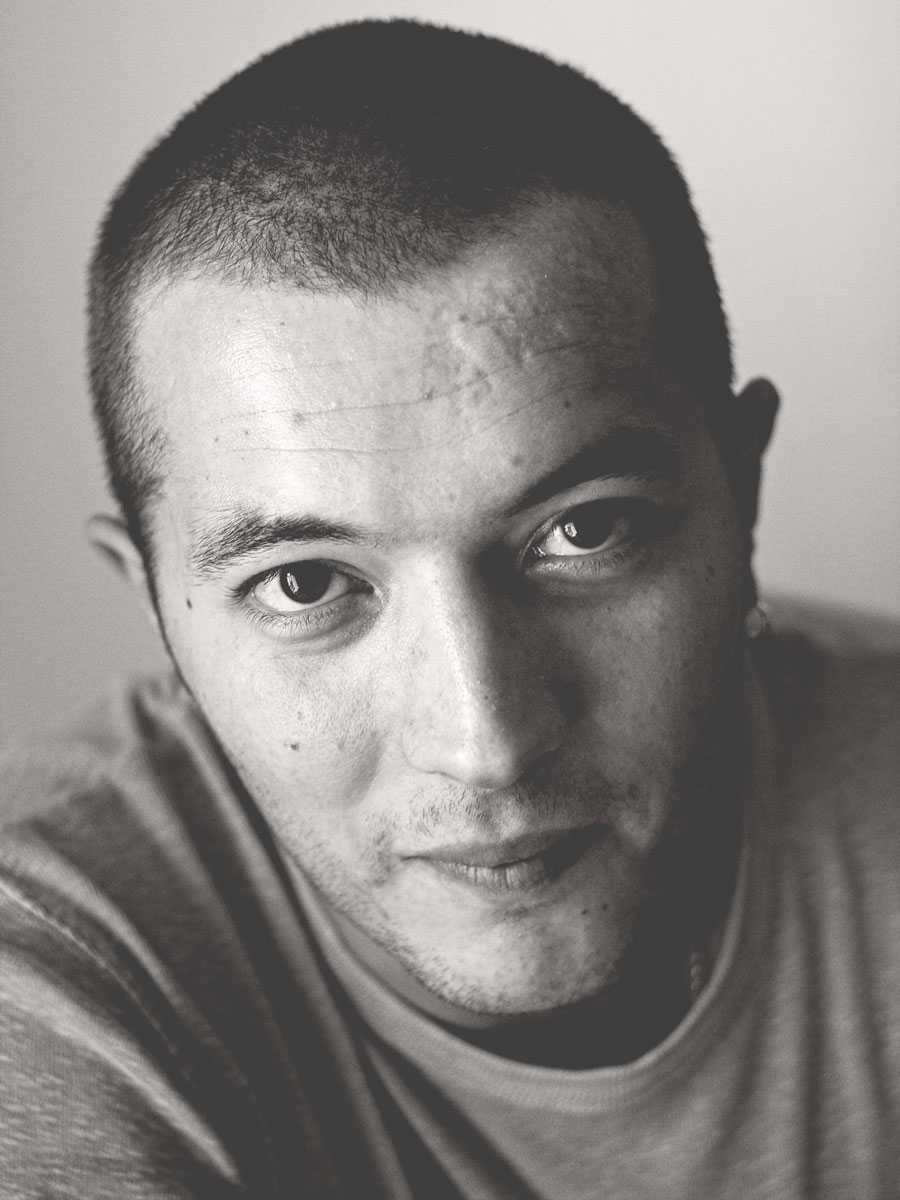 I am a visual designer based in southern Spain
I am a highly motivated and experienced visual designer, with more than 10+ years of experience using the Creative Suite and Macintosh professional programs, with a can-do approach and ability to build good social relationships in very short time.
I have excellent knowledge of the Adobe Creative suite package of applications, specifically Photoshop, Illustrator, InDesign, Premiere Pro and After Effects, Sketch for UX and UI design using html 5 and css 3. Strong experience using the Macintosh hardware and software starting with Mac Os X 10.4 to 10.9 (Final Cut Pro and Motion 5).Very adaptable thinking to new trends and technologies.
I have good skills of solution implementation and efficiently solving problems, able to assume responsibilities and interested in being creative and proactive, experience working independently as well as working in team.
I am an exclusive contributor and photo/video reviewer at Dreamstime.com one of the best microstock websites in the industry. They offer some of the best royalties in the world so if you are not a member yet, hurry up and create a free account and start uploading your images or video clips. Please take a moment to read the forums for a few guidelines that will make the whole process easier and then you're set to go and start your journey in the microstock world. Have a look at my most popular sales and my latest additions to my portfolio or see my entire portfolio here .